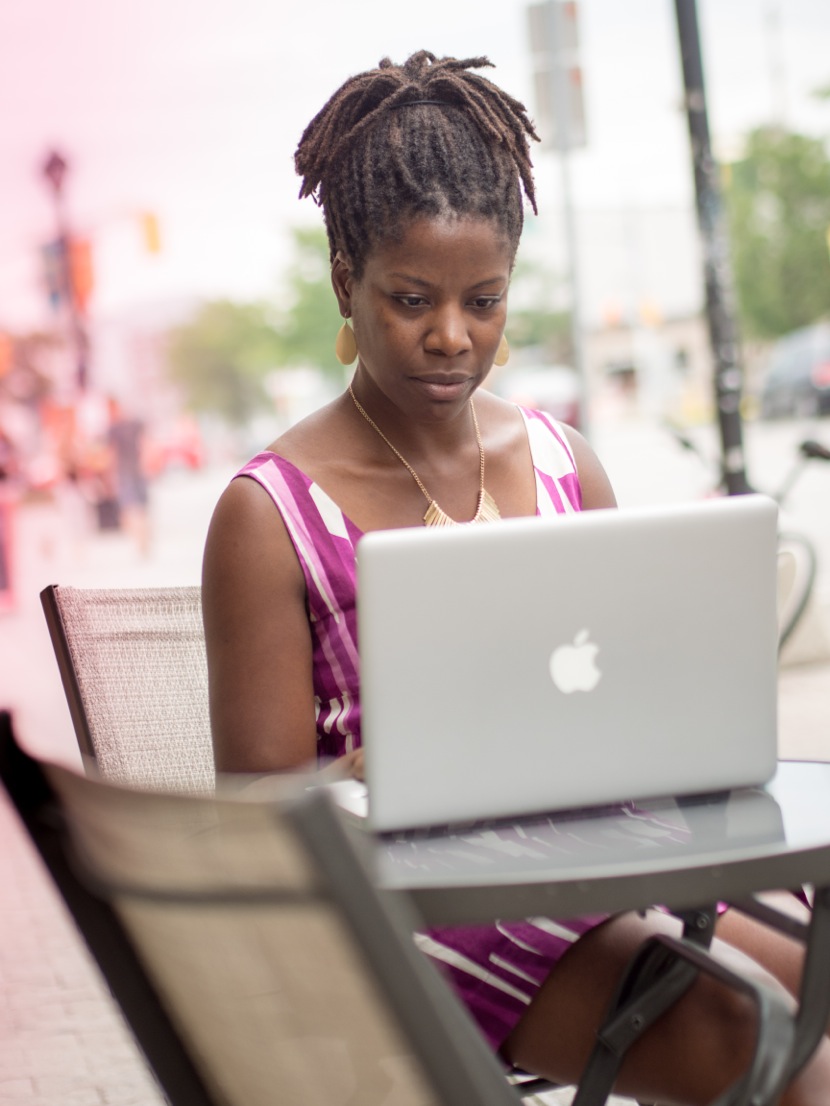 Culture Fancier is a growing arts and culture blog that was founded by Glodeane Brown in March 2016. Glodeane has a background in interior design and has always been passionate about arts and culture. Culture Fancier was created to educate, entertain, and inspire. In 2017 and 2018, Culture Fancier was shortlisted for "Best Local Writer" in the Community Edition's Best of Waterloo Region. Glodeane has been featured in "Our Ink Our Stories" a collaboration between The Community Edition and Kitchener Public Library, The Community Edition, Todd's Cafe., and in this video interview with a CAFKA.18 artist. She is a board member/Director at CAFKA (Contemporary Art Forum Kitchener & Area), she has written blog and newsletter content for artists, and is a local arts and culture contributor for Explore Waterloo Region, the recognized Destination Marketing Organization for the Region of Waterloo.
For inquiries regarding hiring me for freelance blogging assignments, content creation, advertising, sponsored posts, or brand partnerships, please email culturefancier@gmail.com
Glodeane is also available for remote work.